equity and equality for women
Timor-Leste is one of the most food insecure countries in the world. The country also faces challenges with high unemployment rates and few employment opportunities outside agriculture.
Women also tend to be more illiterate and have little say in decisions made by the community. Because of this, it is difficult for the women of Timor-Leste to support their families and be active members of their communities. 
In communities, women have little influence in decision making and the ability to generate income independently. 
Here are some of the ways that we're helping encourage and strengthen the empowerment of women:
 – Establishing women's groups
 – Trainings in cooking local foods and developing healthy recipes to promote nutrition
 – Selling food products to local restaurants
 – Establishing a Tempeh production franchise business concept for female entrepreneurs
 – Creating programming accessible to those with low literacy rates
 – Establishing savings and loans groups in remote communities
 – Trainings in financial literacy and business development
Nutritious Food Enterprises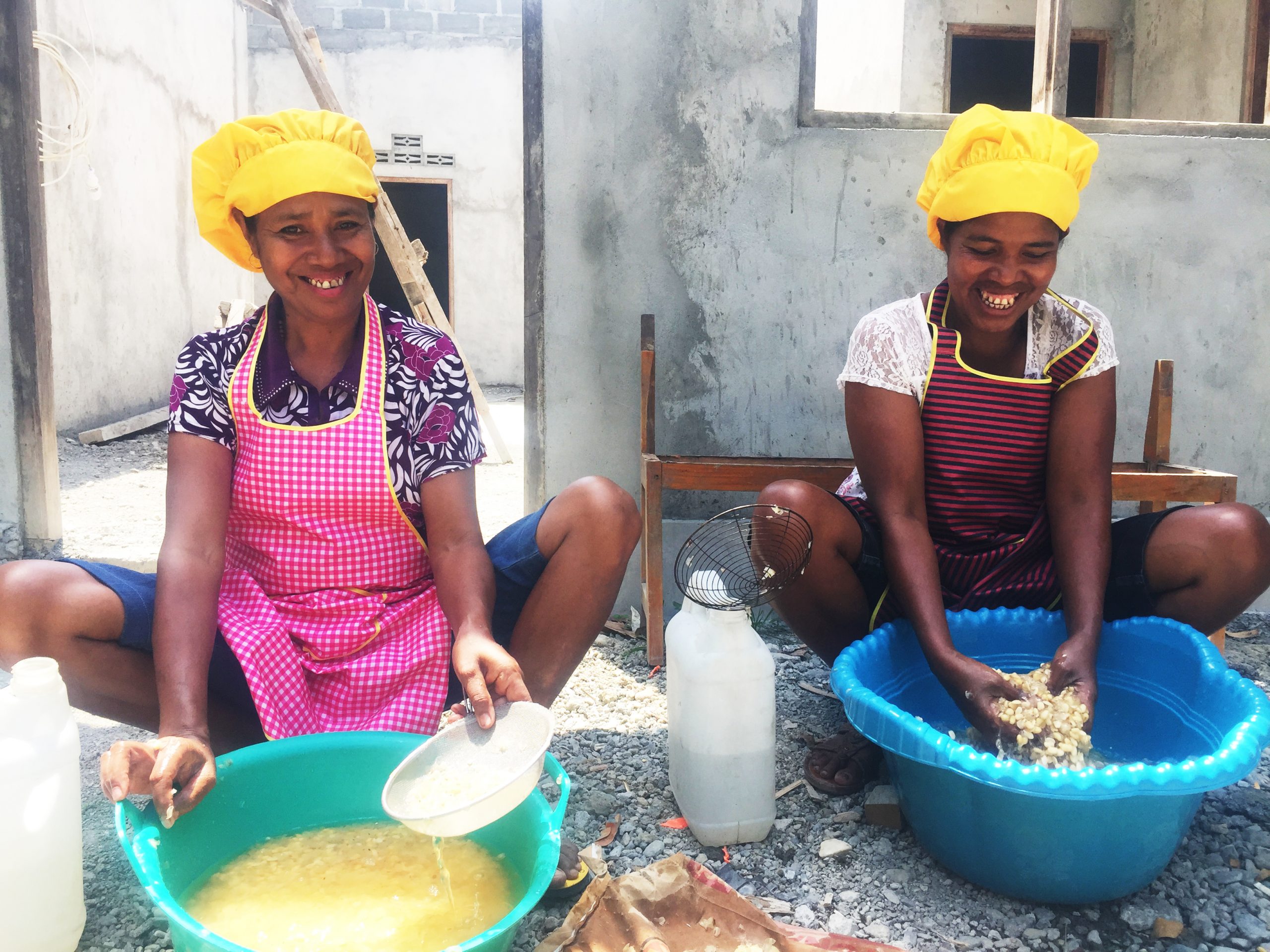 The 'Nutritious Food Enterprises' project funded by ADRA International, worked with women's groups to experiment with cooking local foods to develop healthy recipes that promote nutritious food choices and diet diversity. 
Three groups in Carabalo, Luca and Uma Tolu communities were targeted to develop tempeh, a soybean cake that offers a valuable source of protein and is popular to eat. The business was expanded into a franchise where women were able to earn money and contribute to the wellbeing of their families.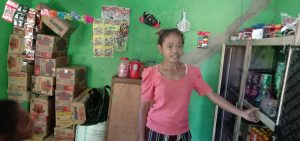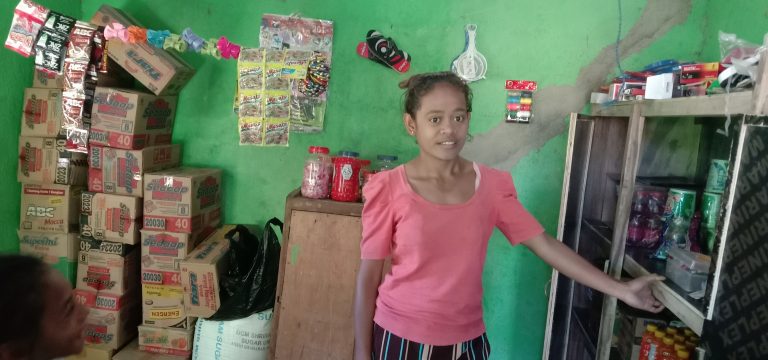 COVID-19
Since 2017, Emelita has run a small kiosk from her home, which sells basic goods like instant noodles, oil, salt, coffee, tea, and sugar. Recently, Emelita fell sick…
Read More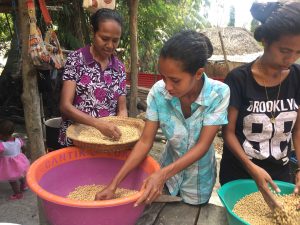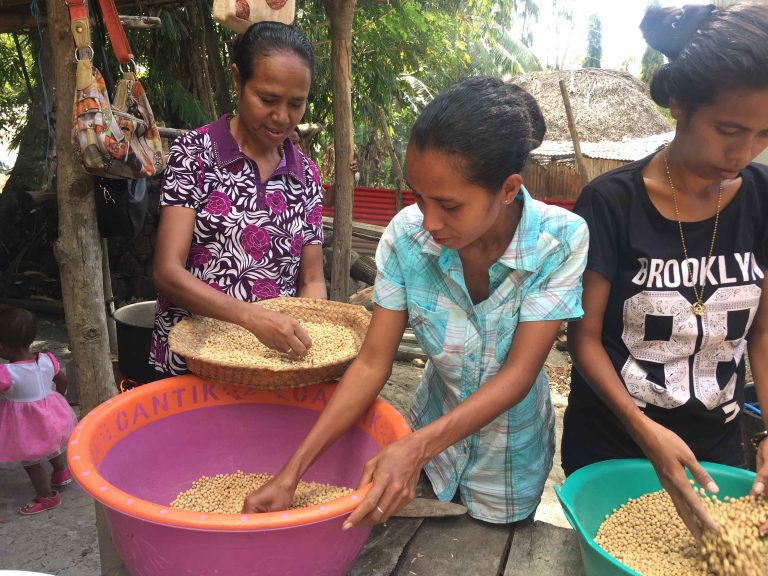 WOMEN
ADRA Timor-Leste's Nutritious Food Enterprises project, with funding from ADRA International, has been working with women's groups to experiment with cooking local foods to develop healthy recipes that promote nutrition.
Read More